XYY Syndrome awareness – 25 March 2017
Adam Blackwell
Please show your support
Adam is a part of our support network and standing up for XYY Syndrome by telling his story, which is not an easy thing to do.
Please show your support by donating towards his amazing efforts and creating awareness for XYY Syndrome.
You Can Do it Adam!
We have donated, every donation counts towards making that difference.
Please click here to make your donation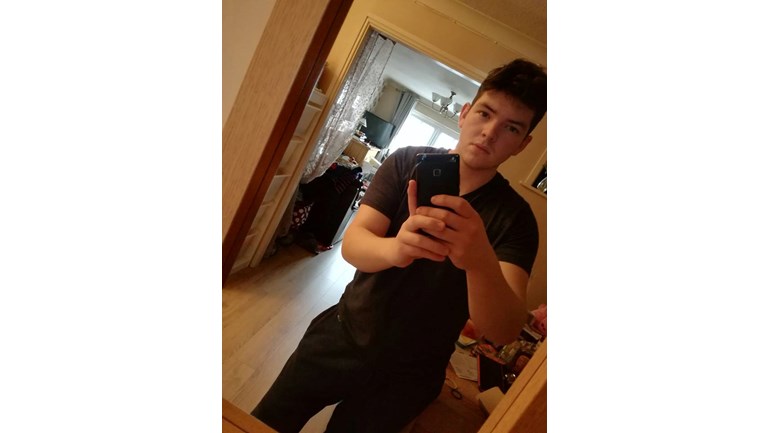 Adam's Story
Hi, I'm Adam
I have 47 XYY syndrome with is a genetics disorder. It affects 1 in 1000 male births. Problems it may cause is learning disabilities, low muscle tone, delayed motor skills including coordination, balance etc. Many boys suffer from emotional or behavioural issues.
What i would like to do is help this charity to make a small profit from my fundraiser and hopefully make people more aware of the syndrome and how it affects different individuals.
If you would like any more information about the syndrome then please feel free to ask me or alternatively if you would like to read about it unique have an area about 47 XYY syndrome.
Please donate any money at all to this charity they help to provide information to families and people that suffer from all sorts of different genetics disorders.
You want just be helping me, you will be helping anyone that has a genetics disorder. Please share this post to help raise awareness.